Every week I try and get over to see my sister. She has recently finished re-docrating her house and her fish loving partner has impressively put a fish tank in the wall. They have situated a breakfast bar underneath and whilst they all eat breakfast they can marvel at the fish.
 This week I popped over and her little boy wanted to eat his lunch at the breakfast bar, so my little boy had to join in too. Its the first time he has seen the fishes and he looked on in wonder. Pointing out the big fishes and the baby fishes. I got this shot as he was patiently waiting for lunch, amazed at what was in front of him!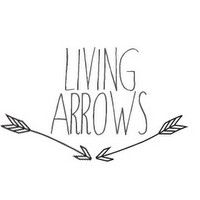 If you don't already, why don't you follow my blog via Bloglovin?